Kaynat (Kanu) and Nadeem, originally from India, have been fostering with Foster Wales Gwynedd since August 2020. From unaccompanied young people to babies – the couple, along with their own young son, have welcomed lots of different children into their home. Kanu took time from her busy day to share their experiences of fostering and how their faith as Muslims has been a key factor to becoming foster carers.
That first moment…
When my son was a baby, I used to take him to baby groups and one day, I realised one of the babies lying next to him was in foster care and at that time, he could only be with his mother for 2 hours a day. That just broke my heart.
Since that moment, I never stopped thinking about becoming a foster carer. Islam highly encourages treating a foster child in the same manner as treating your own children. If I could offer my time and love to other children in need, then why not?
That was back in 2016 when my son was only 6 months old. But we couldn't foster at the time as we didn't have permanent residence in the UK. So I spent a lot of time reading, researching and convincing our families about fostering. Family support is so important when fostering – it's not something that you just decide to do and they all agree, they need to understand what it involves and fully embrace and support your decision to be foster parents. As we were young, there were questions such as Why don't we want to have more children of our own? Why do we want to look after other people's children?
My sister works for the Foster Care Society in India but my family still didn't know much about Fostering as it is not very common in India. My sister told me a bit about the process in the UK as she had connections here. So when we got our residency, we started our fostering application.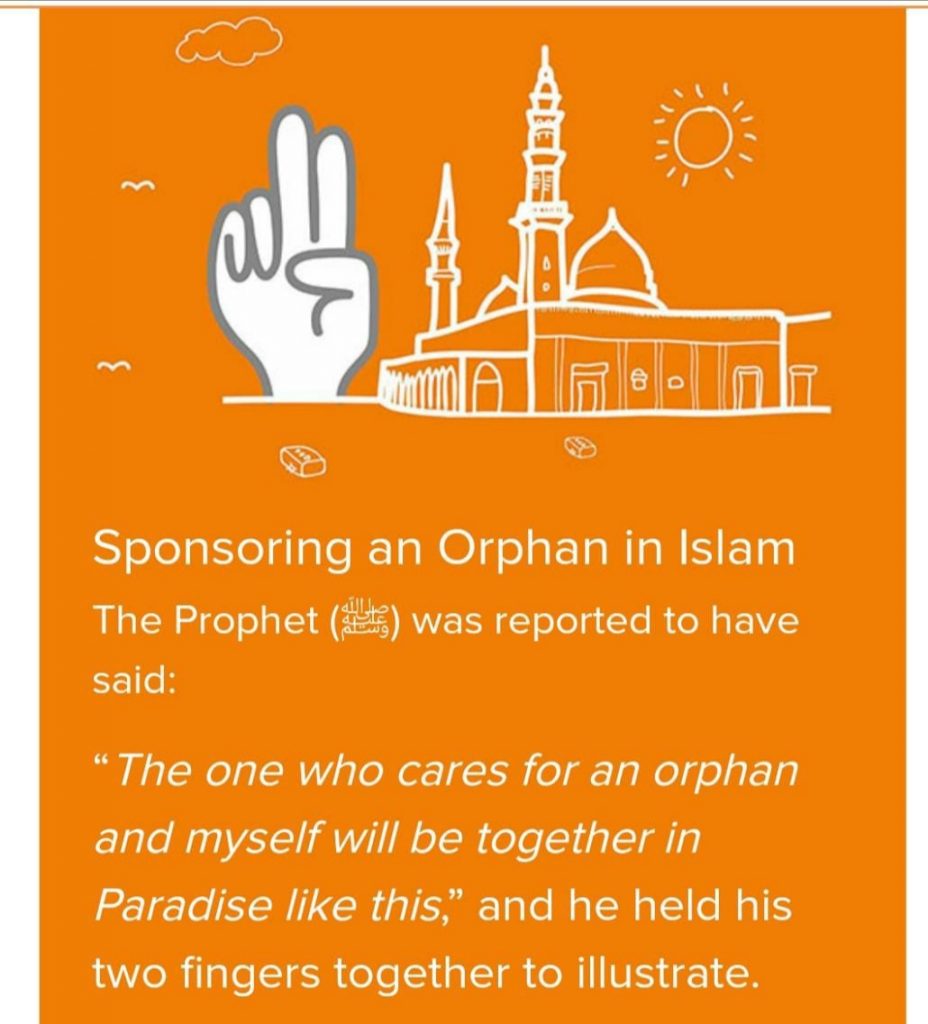 Our faith was definitely a key factor to becoming foster carers. The Qu'ran couldn't be clearer about our responsibility as Muslims to show compassion and care for orphans; orphan charity is one of the most blessed ways to honor Allah and give vulnerable children all the opportunities and love they deserve.
This powerful message really inspired us to become foster carers and to be good Muslims.
Our process in the pandemic…
It was a longer process for us due to the fact that we had lived in India for 27 years so we had to go through all the background checks in India as well as here in the UK. And of course, we were going through the process in the middle of the Covid pandemic, which was also a factor. It took us around a year from application to approval and we started fostering with Foster Wales Gwynedd in August 2020.
We first applied to foster unaccompanied children but since then we have provided various kinds of foster care for different kinds of foster families – from teenagers, babies and respite care.
Adapting to Fostering life
Our first placement ended sooner than expected and that was quite hard for my son. But since then, he has come to accept that the children will come and go and he is now fine with that. He actually enjoys their company and loves to help out!
Fostering around our Faith
It has been a bit of a learning curve when it comes to fostering and our faith but with the support of the Foster Wales team in Gwynedd, we always openly discuss our religion with the biological parents of the children in our care and we will always respect their wishes. If the biological parents do not want us to take the children to Mosque or attend our religious celebrations for instance, then we will work around that and make it work for everyone.
We were caring for a young person and we all went to London to celebrate Eid. After we had explained to her what it was all about we bought her a new dress for the occasion. We all dressed up and enjoyed good food with our friends. It was a really good experience for her – and a nice little holiday! When families of the children, or the children themselves don't want to attend the Mosque, we will respect that and discuss with them how we will celebrate Eid for example, and be considerate of their decision.
With all children coming into our care, we do ask them to turn off the television or music and be quiet for a few minutes at certain times of the day while we pray, and they all respect that. They don't pray with us but they understand and give us the time and peace that we need to pray.
Food is also a factor as we only eat halal food so we can't offer certain foods like bacon and burgers in our home. We will put together a menu of what foods the children like and what we can offer, discuss and go from there. If we go out for food, children eat what they want from the menu (within reason)– so if they fancy a burger or a bacon sandwich, we will let them have one if we are in a restaurant!
Building better futures and societies for our children
When people ask me why I care for other people's children, I say to them that these children are the foundations of our society and if we look after and care for these children, we will build better futures for them and a better society all round. And hopefully, some of these children will go on to become foster carers themselves one day. I once cared for an unaccompanied teenager for just two days and on leaving, she told me that when she grows up, she was going to foster too! That was so nice to hear as it meant that she understood and appreciates what we are doing.
To me, fostering is rewarding in a peaceful and spiritual way.