why choose us?
Choosing Foster Wales means joining our mission to make better futures for local children. As a not-for-profit, we put everything towards this – we proudly invest in the skills, the expertise and the brilliant foster carers we have, because that's what makes a difference. 
Foster Wales Gwynedd is just one of 22 Local Authorities that make up this nation-wide fostering service. Together, we have a wealth of expertise we can share. We have training and development opportunities at times that suit you, dedicated professions to advise you, and round-the-clock support whenever you need it.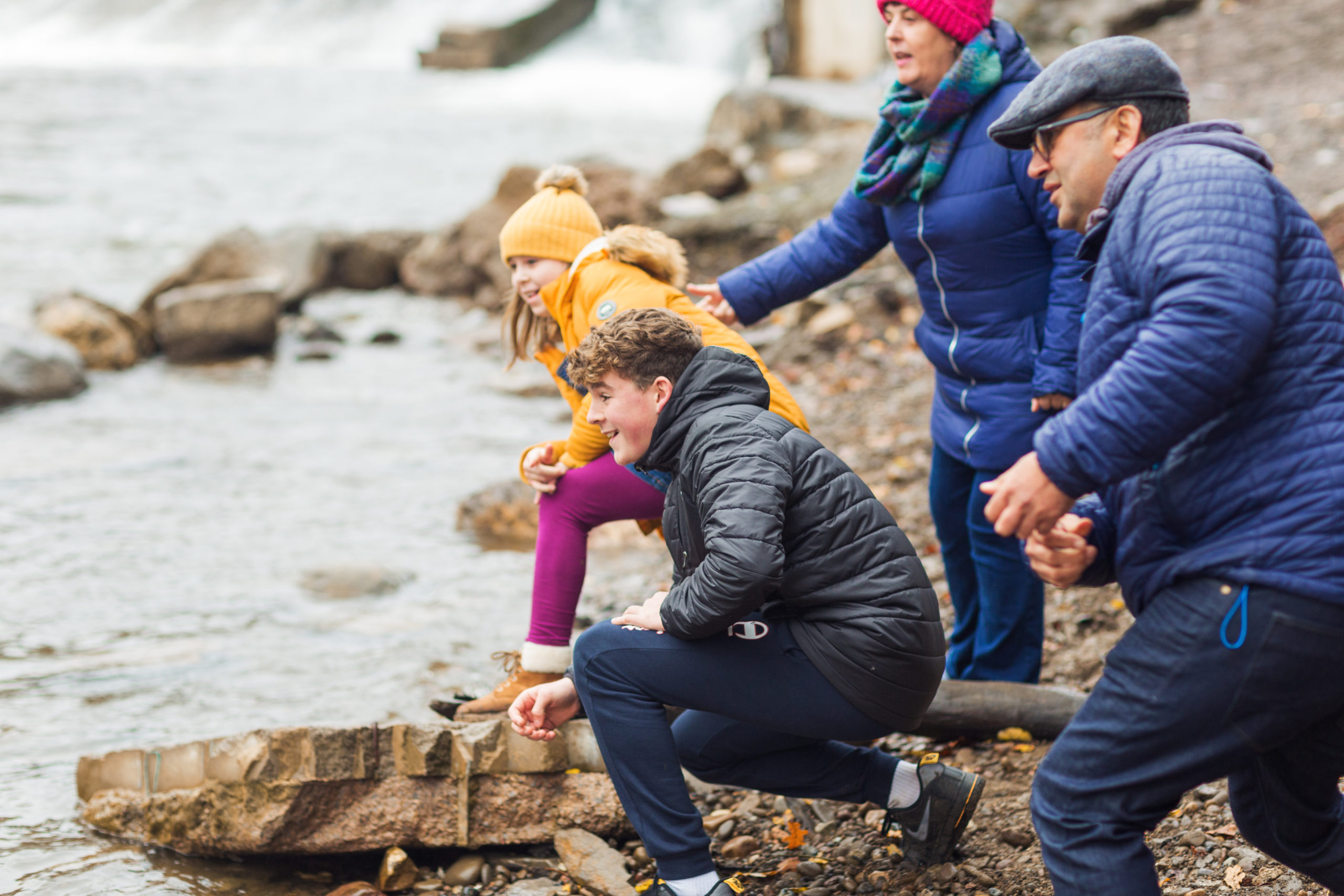 our mission
Our purpose is to be there for local children, whenever we're needed – and you're part of that too. 
They could be toddlers, teenagers, young parents or siblings. Each child's story and circumstances are unique, but they all need the same thing: someone to care, and to listen. 
That's the reason we're here. To be that support. To give foster carers the tools they need to be the best they can be.
our support
We're there, whenever you need us. We're an experienced team who live locally, so there is always someone close by if and when they are needed. 
We're just a phone call away. And not only that – we're connected, in touch, caring for you in your role as a foster parent.
As well as a trained social worker, you have the knowledge and expertise of the entire Foster Wales Gwynedd team available.
our ways of working
To do the best for the children in our care, we work together. We're connected – it's central to who we are and what we do.
We're not distant or out of touch. We're local too – we're part of your community – and we care. We're also individuals, with our own strengths, just like the foster carers we support.
it's your choice
Choosing to foster is life changing, and having the right support around you can make a remarkable difference. With Foster Wales, we're dedicated to providing everything you need – It's what all our funding and expertise makes possible. By choosing us, you're gaining a family of like-minded people, with the experience and understanding to lift you up and help you make a real difference.
Talk to us today and start your fostering journey.