fostering in gwynedd
working together to build better futures for local children
fostering in gwynedd
We're about connection, support and sharing expertise – and working together to make local children's futures brighter.
We're Foster Wales Gwynedd, your Local Authority fostering service.
learn more
thinking about fostering in gwynedd?
Every foster family is different, and we celebrate the diversity of our foster parents.
learn more

What does the day-to-day life of a foster carer look like and what does our support look like? Find out all you need to know.
learn more
why foster with us?
Making a difference to local children is why we get up in the morning. We come from a range of backgrounds, from community work to child protection, so our expertise is second to none. We're dedicated, experienced, and we can offer all the support and guidance you need. Joining us means doing something amazing.
To help you be the best you can be, we offer expert advice and regular training, plus dedicated support and a range of financial rewards. Find out more here.
how it works
what's the first step to becoming a foster parent and where do you go from there? Fostering will change your life. It's a challenge, but it's hugely rewarding too.
Learn how you can start your foster carer application and what happens next.
learn more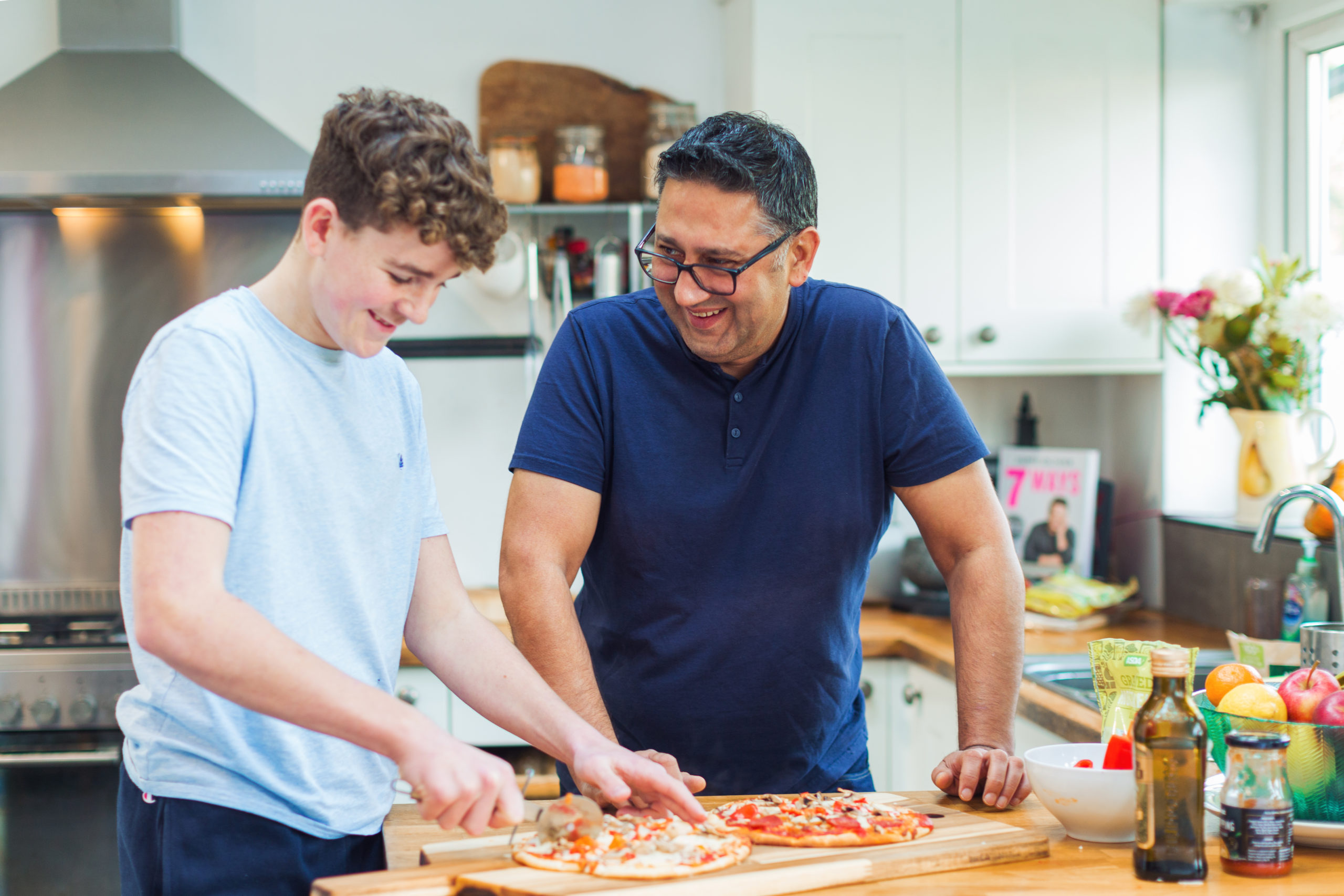 Whenever and wherever you need us, we'll support you. Our local team is made up of trained professionals – but we're also part of the community. Find out more about the benefits of fostering, here.
learn more
become a foster carer
Made the life changing decision to foster in Gwynedd? It's easier than you might think to start your application, so get in touch today.
contact our friendly team