success stories
Success means something different for every child and every family, but these stories share something in common: they're about building bonds, showing support and making change happen.
what's fostering really like in gwynedd?
Find out from those who know best: our brilliant foster carers. 
We're a part of every foster family's journey: from the first meeting to weeks, months and years later, we're there offering guidance and support. 
These personal stories are important to us, and they show what fostering is like – for local families and local children, each with different needs, challenges and rewards.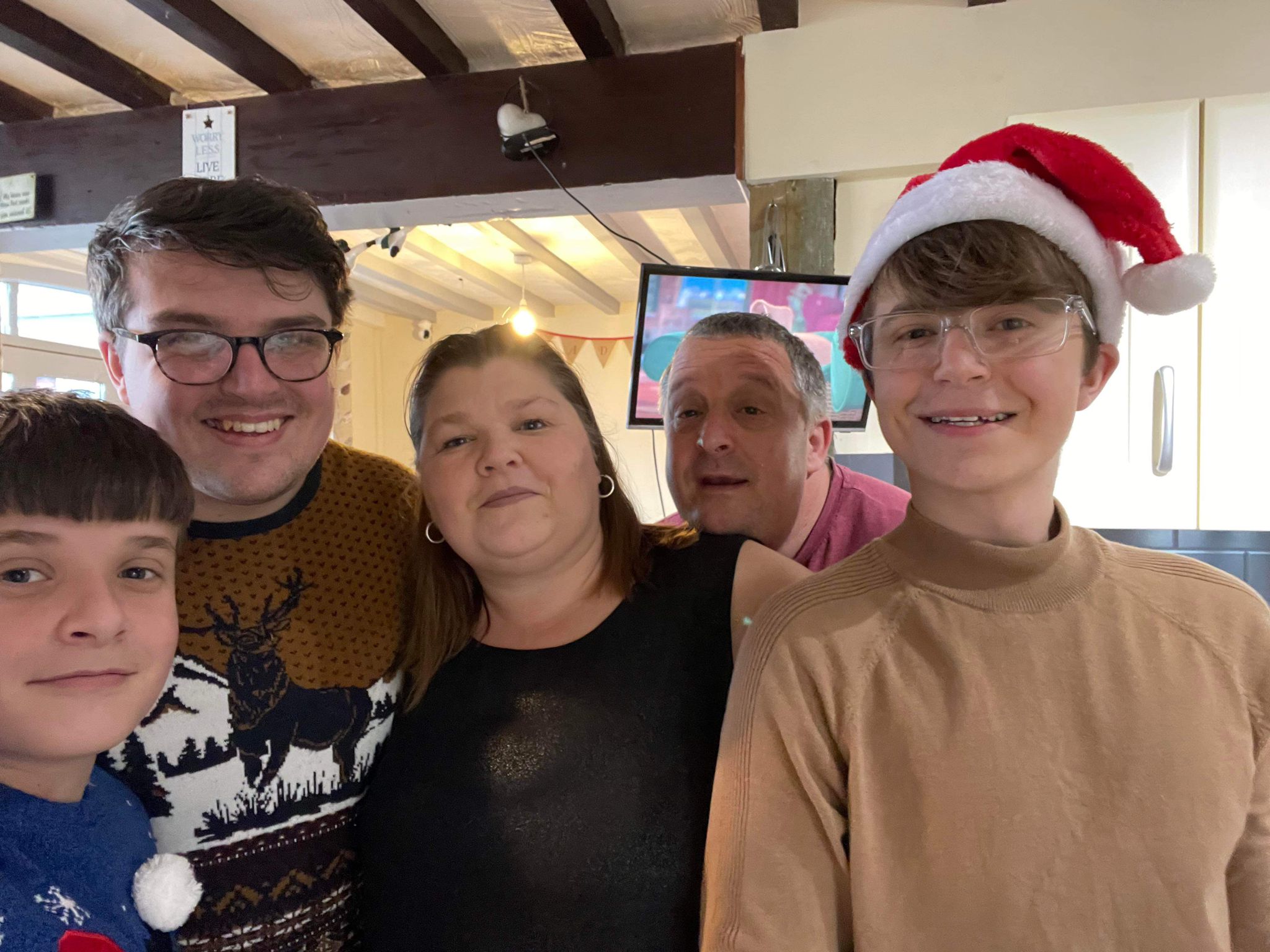 Emma and Dyfed and their 3 children Iwan, Iestyn and Iori.
continue reading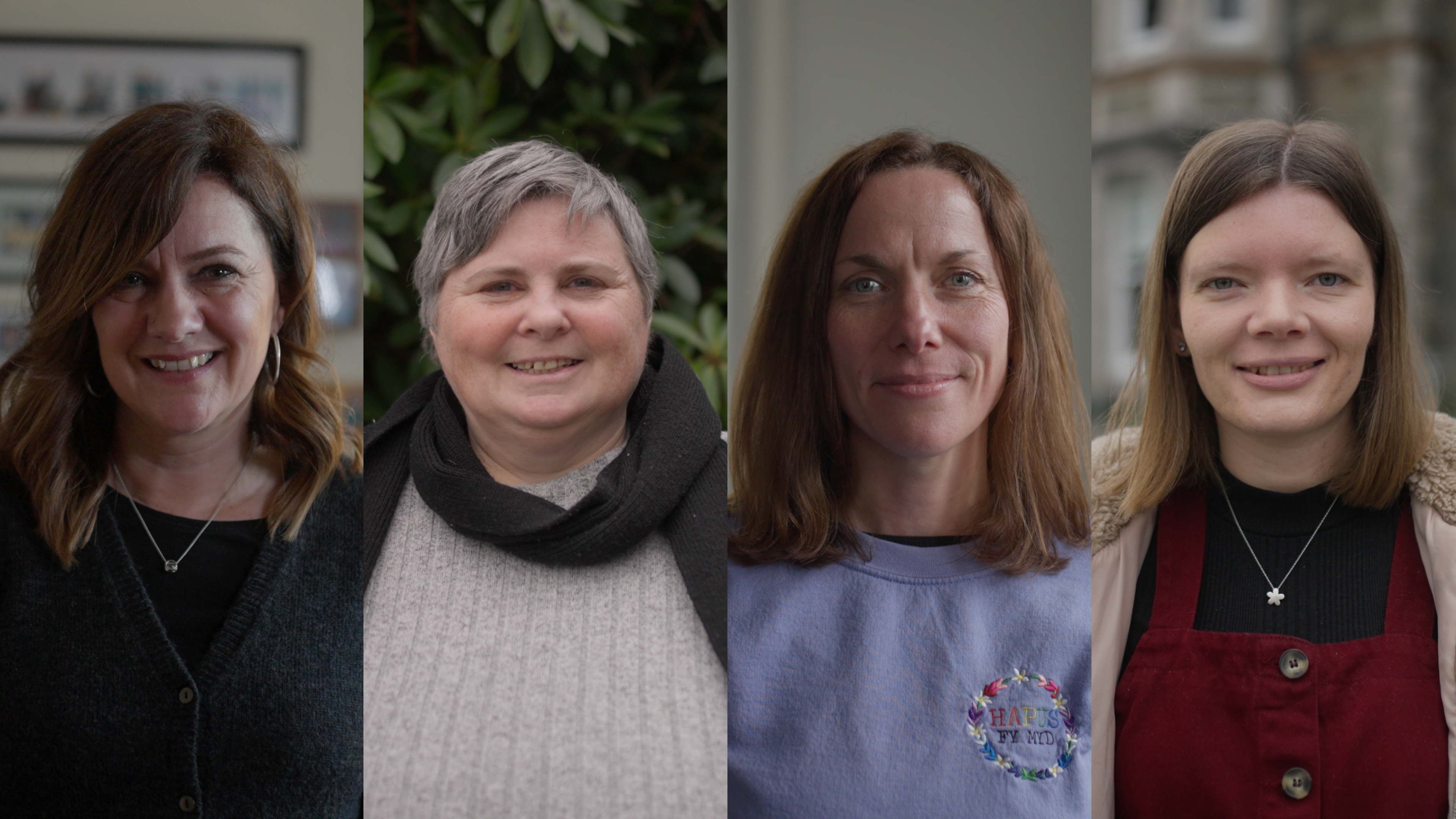 OVER the last two years, families across the country have been hit hard by the...
continue reading
Janet and Gareth have been fostering with their local authority in Gwynedd for over 40...
continue reading