finance and allowances
As a Foster Carer, you'll receive generous allowances. We calculate the foster allowance in Gwynedd based on several factors, including how many children you foster, the kinds of children you foster, and how long you care for them. As you develop your skills in fostering your allowances may increase, and specialist kinds of foster care receive different allowances too.  
Right now in Gwynedd, there are Foster Carers earning from £9,204 to over £30,000 per year.
other rewards
Besides the foster care allowance, there are a varied list of perks you can enjoy as a foster parent. As well as the support and allowances mentioned already, you'll also receive:
A Max card – free and discounted admission to attractions across the UK 

A Care Worker card.

Access to the private Gwynedd fostering page on Facebook.

Free, ongoing training and development opportunities.

Support from social workers local to you.
It's not just one kind of support we offer – we look at the full package. From learning opportunities to emotional guidance and finance too, we support you. 
Our role is to enable you to offer the best level of care you can, and that means being here – whenever and however you need us.
the foster wales national commitment
It doesn't stop there. On top of what is outlined above, we've signed up to the National Commitment – alongside every Local Authority in Wales. This means we all agree to supply a consistent package of rewards, training opportunities and guidance to every single one of our foster carers. So, if you choose to join the Foster Wales team you'll benefit from: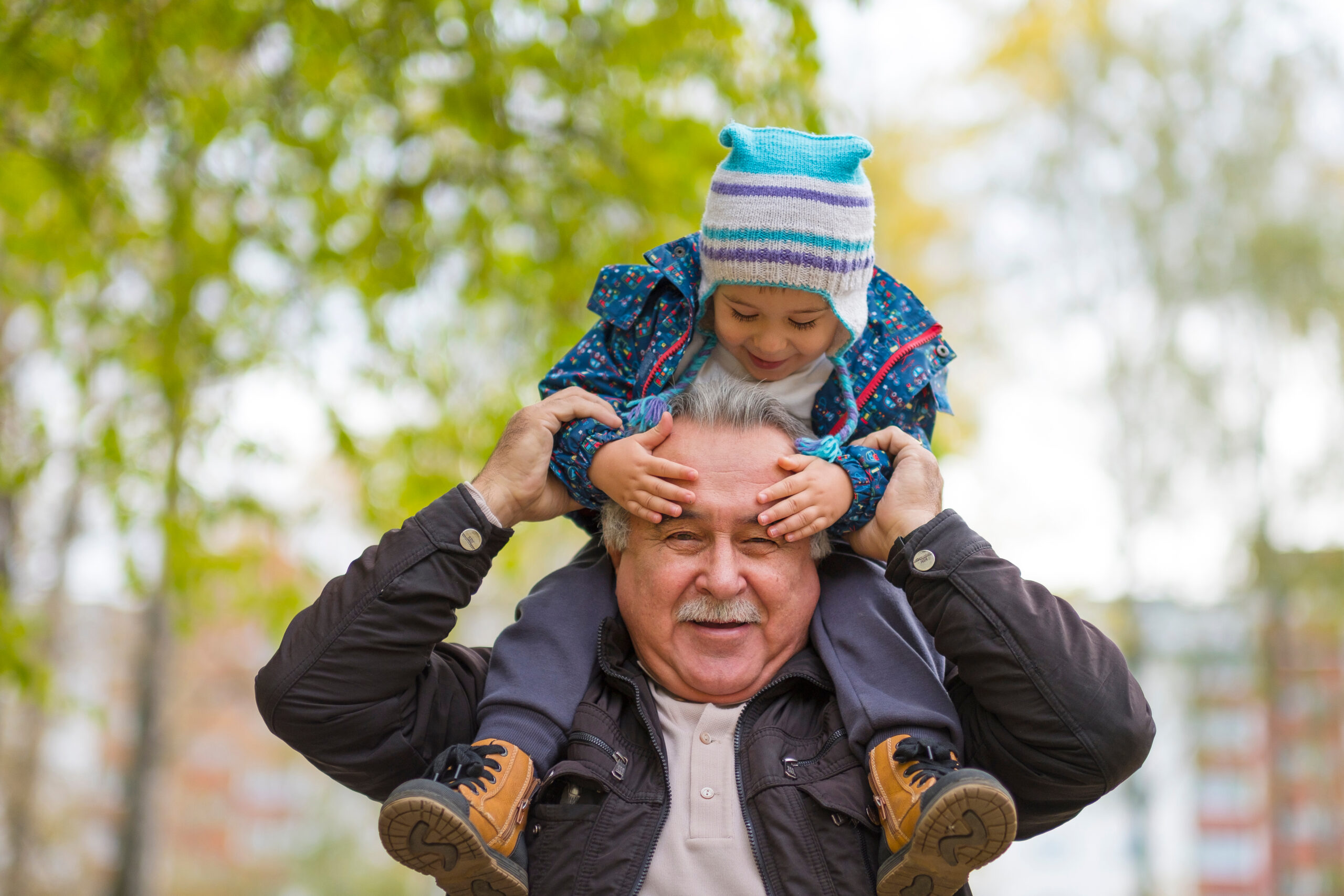 one team
The Foster Wales Gwynedd team is part of a wider network in your community. We're your local foster family – but we are also connected to everyone else involved in our foster children's lives: healthcare professionals, teachers, therapists and of course their supportive foster family. That's because we're all part of the Local Authority.
As a foster parent with Foster Wales Gwynedd, you're a central part of this team and you make it possible to do the best for the children in our care. We value your skills, as well as your voice. This means you'll always be included, and your views will be valued and respected. When decisions need to be made, you'll have a voice.
learning and development
We're invested in your future and we're here to help you grow. The learning opportunities and services we offer are part of a framework that is consistent across Wales, so we can guarantee a consistent, proven package. Your skills and development aren't an afterthought – they're central to what we do. It's a key part of what makes us different from other fostering agencies. We don't just look to the present – we invest in the future too.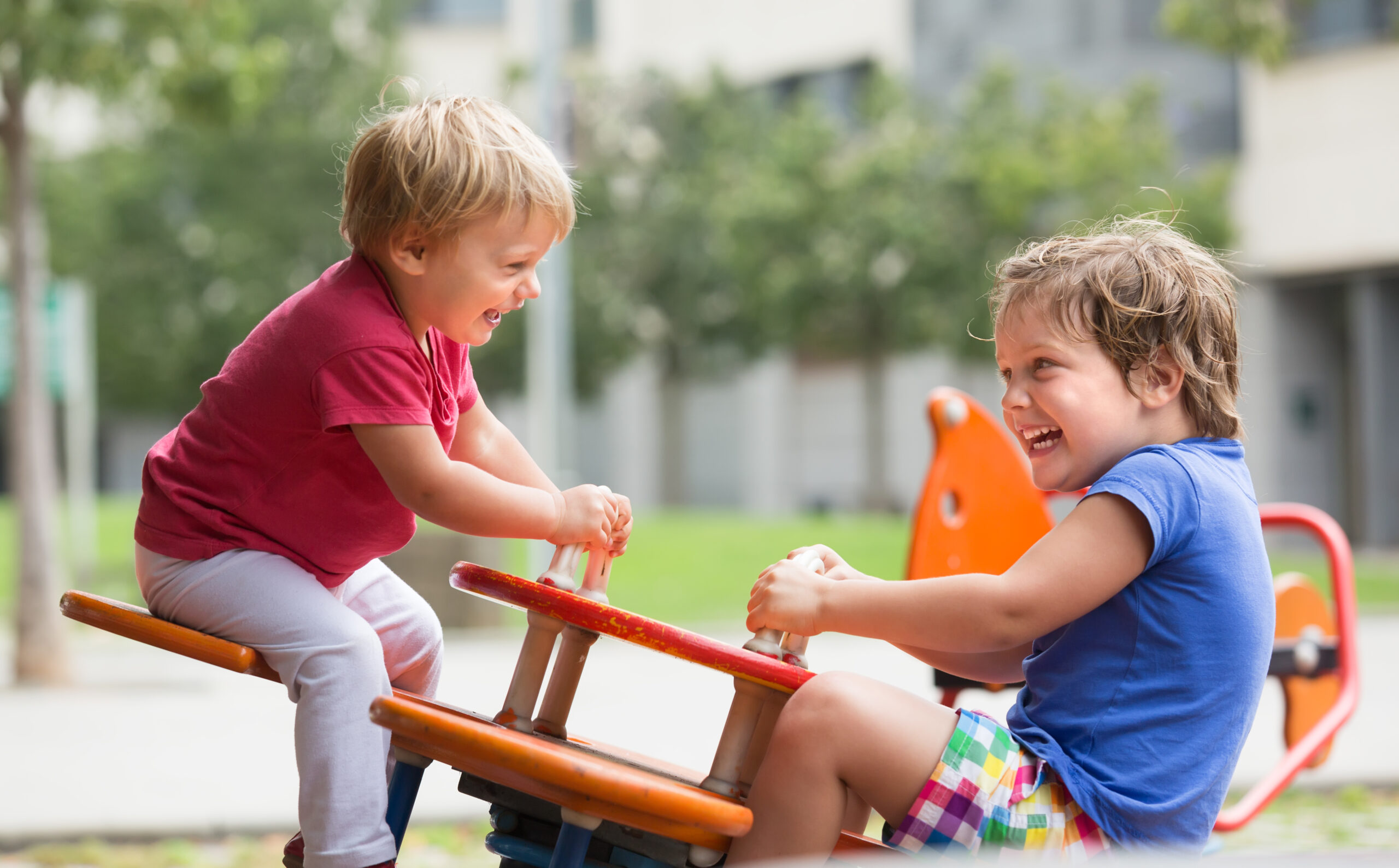 support
We'll never let you feel alone. Whether you just want a chat or you're looking for more specific guidance, the Foster Wales Gwynedd team is always there. You don't have to ask – we're your support network and we're in it together. 
You'll have a range of different kinds of support available – from 24/7 professional advice to a range of local support groups, where you'll find shared experiences and friendships with other local foster carers in Gwynedd. 
There are people to lean on, to talk to, whenever you need it. For you, your family and everyone involved in the fostering process.
This includes professional support from our dedicated team, and from an experienced social worker. Together, we're equipped to support you in any way you need.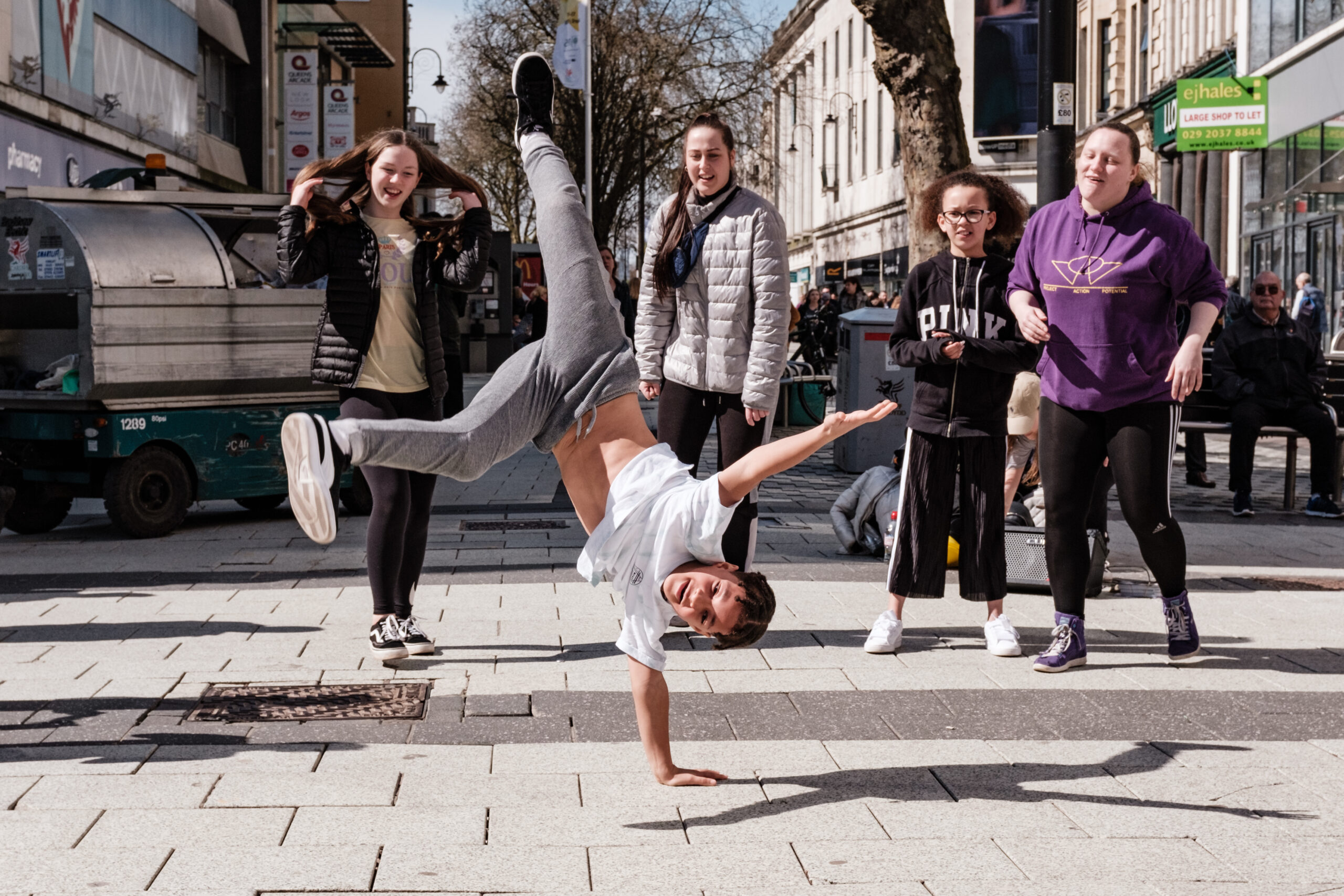 fostering community
You'll discover a community of like-minded people through fostering. We bring our foster carers together through regular events and activities, because forming those friendships is another way of sharing all the knowledge, compassion and expertise we share between us.
You'll be invited to get to know other foster families in Gwynedd, enjoy new experiences and form lasting friendships. You'll create new memories and discover how connected we can be. 
You'll also become more connected online, too, through dedicated fostering websites and groups. With access to a wealth of information and advice, you'll never feel lost or unprepared.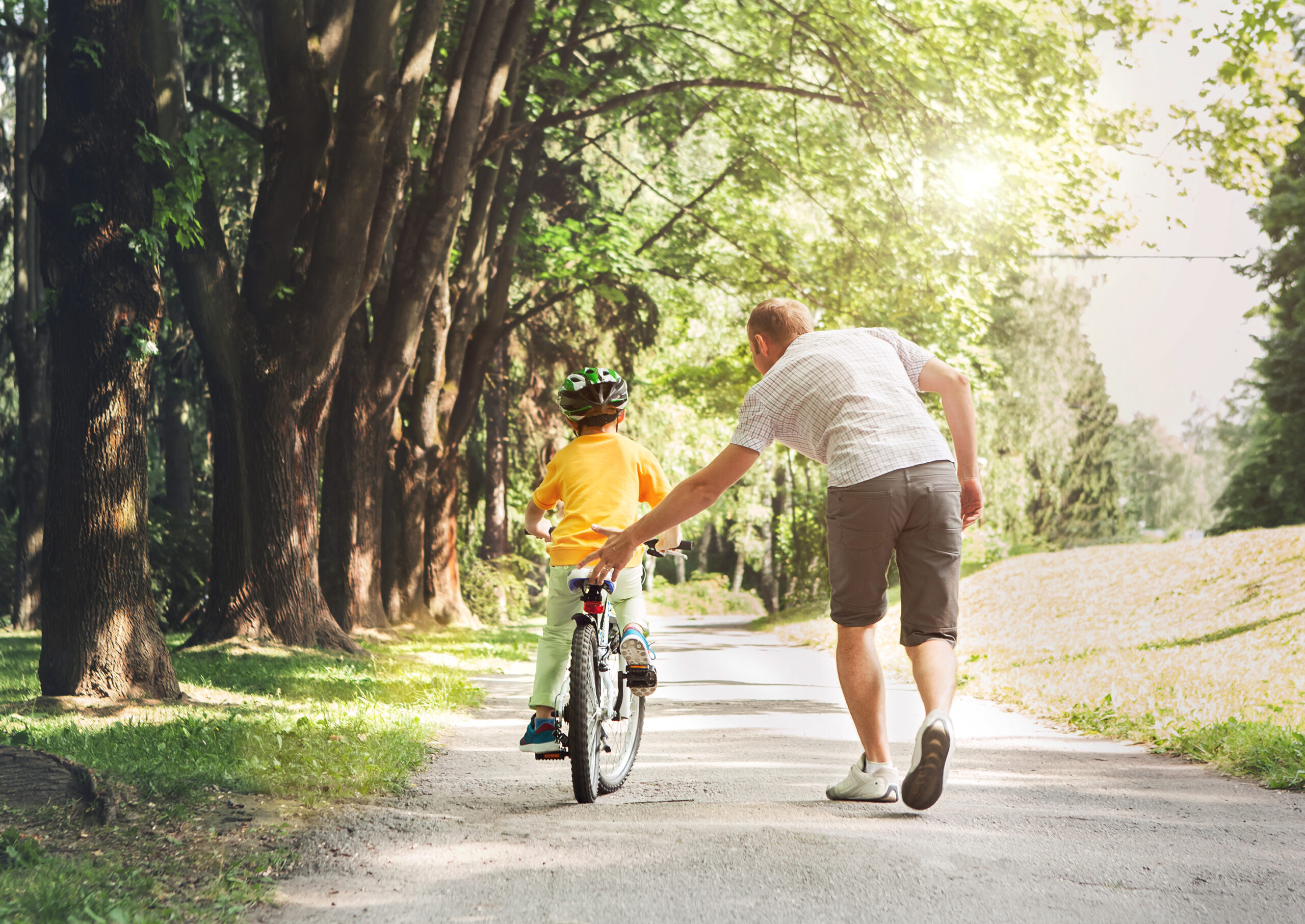 shaping the future
We know every child's journey towards foster care is important and unique, but our eyes are set on the present and the future. With you, our dedicated foster carers, we know we can make it the best it can be.
We'll keep in touch and communicate regularly with newsletters and updates. We'll also make sure your voice is heard – locally, regionally and nationally – when it comes to decisions that affect how we move forward.
contact the foster wales gwynedd team today