the process
You might have just made the decision to foster – or maybe you've started the process already. But how long does it take and what happens once you're an approved foster carer? We've outlined what you can expect below.
step 1: get in touch
The very first step to becoming a foster parent is a simple one – all you need to do is get in touch.
Whether it's a phone call or an email, talk to the Foster Wales Gwynedd team and we'll prepare you for everything that comes next. From why you want to foster to your support network, we'll start the process of getting to know you so we can work out how fostering might fit into your life. We'll also send you an information pack so you can find more about how fostering works.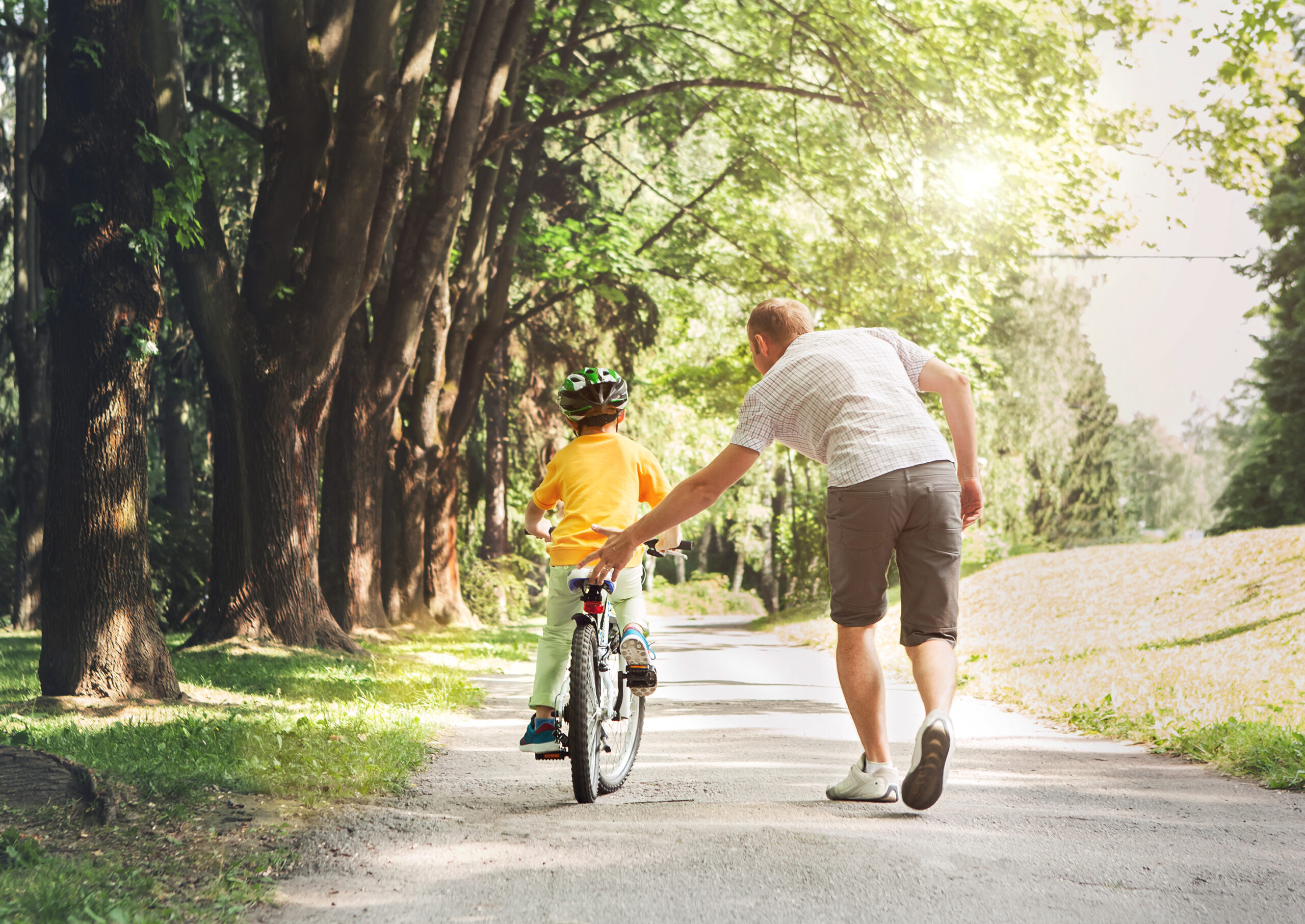 step 2: the home visit
The process of building up a relationship with you is important, so quite early on we'll arrange a visit. This could be in your home, or virtual – either way, it's about really getting to know you and the support network around you. 
Once the visit is complete we'll send through your application pack, and we'll go through the process of background checks – this is something every foster carer and everyone working with children goes through.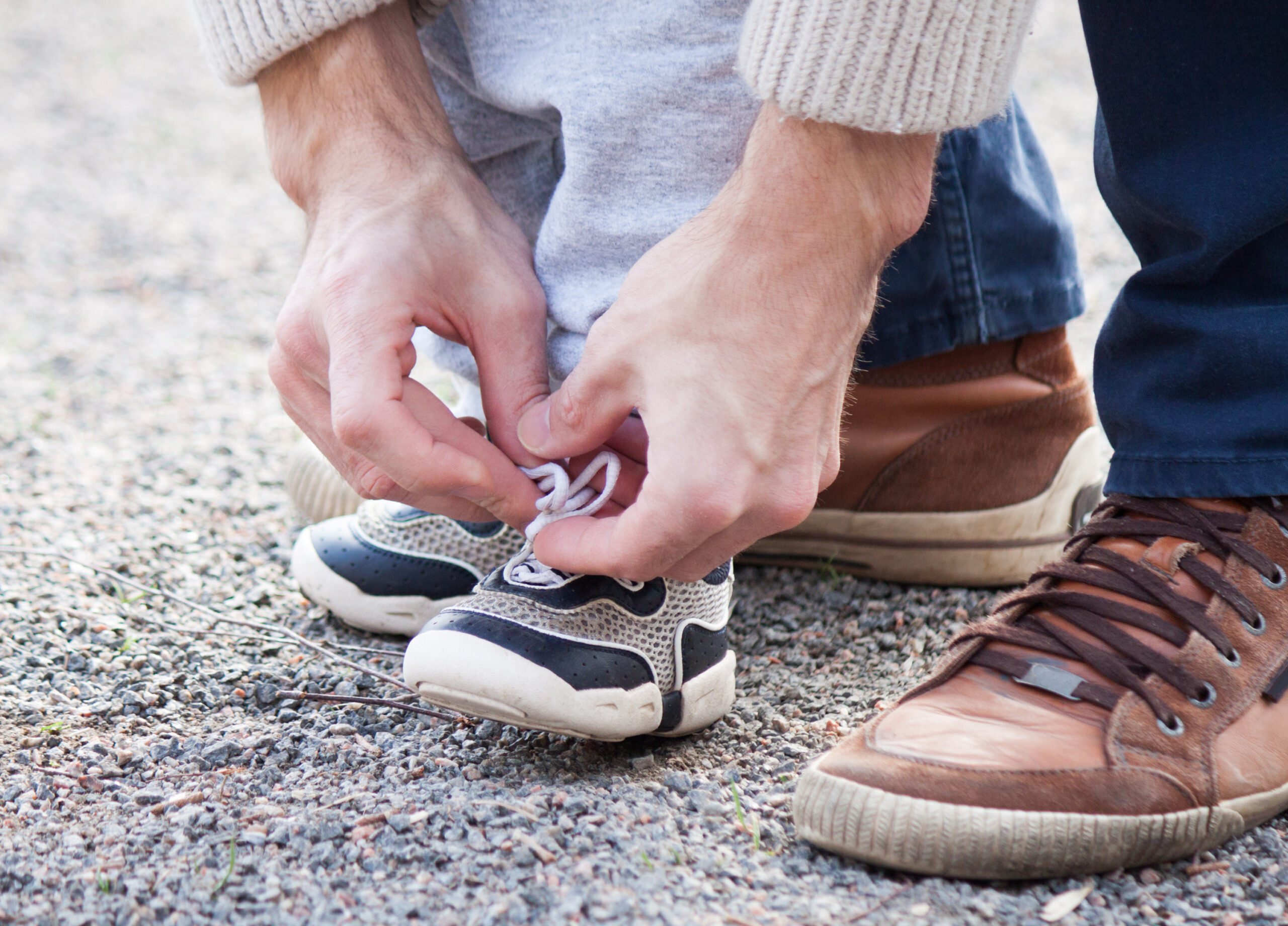 step 3: the training
To prepare and equip you for the fostering experience, we provide training for the application process. Sometimes called "Skills to Foster", this training teaches you everything you need to know – from how to talk about difficult subjects with the children in your care, to how school and doctors' appointments are managed.
step 4: the assessment
Don't think of the assessment as a test – it's really just an opportunity to find out what fostering will mean for you. 
The assessment is how we work out what your foster family might look like, what kind of care you're best suited to and how your unique skills can be best made use of. 
It's also an opportunity for you and your family to ask any questions you might have about fostering. Assessments are carried out by skilled social workers, so big or small, technical or personal, you'll find answers to anything you want to know.  
We'll also be able to prepare you for all the different rewards and challenges that come with fostering.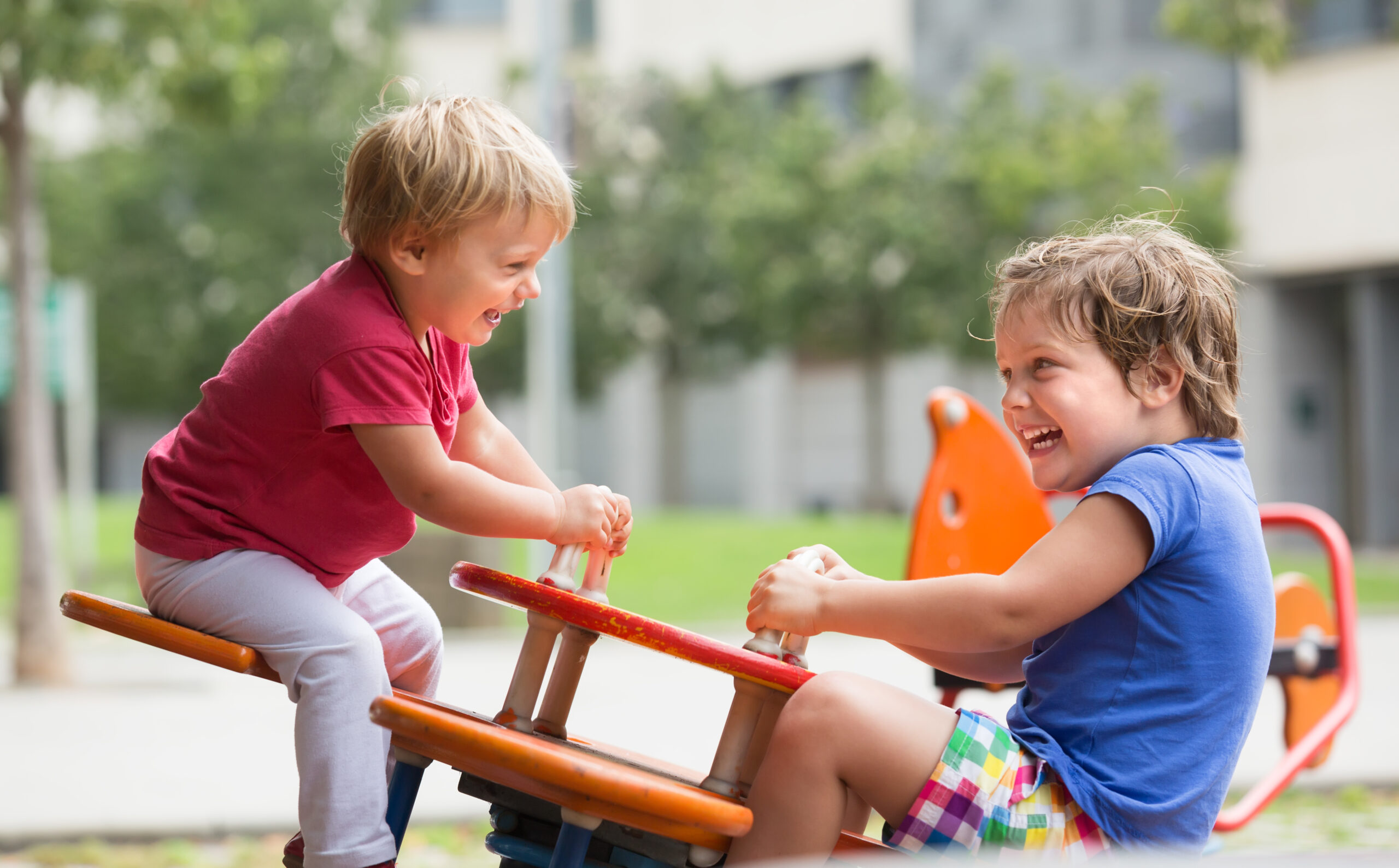 step 5: the panel
Each Foster Wales team has its own panel, which is made up of both independent members and social care workers. The panel considers your application and makes recommendations about what kinds of foster care might work best for you. They know each foster family is unique so this is how they consider you – taking all your individual strengths and vulnerabilities into consideration.  
The purpose of the panel isn't to give you a 'yes' or 'no' answer about whether you can foster. Instead, they consider your application from every angle and use their expertise to chart the best course for you.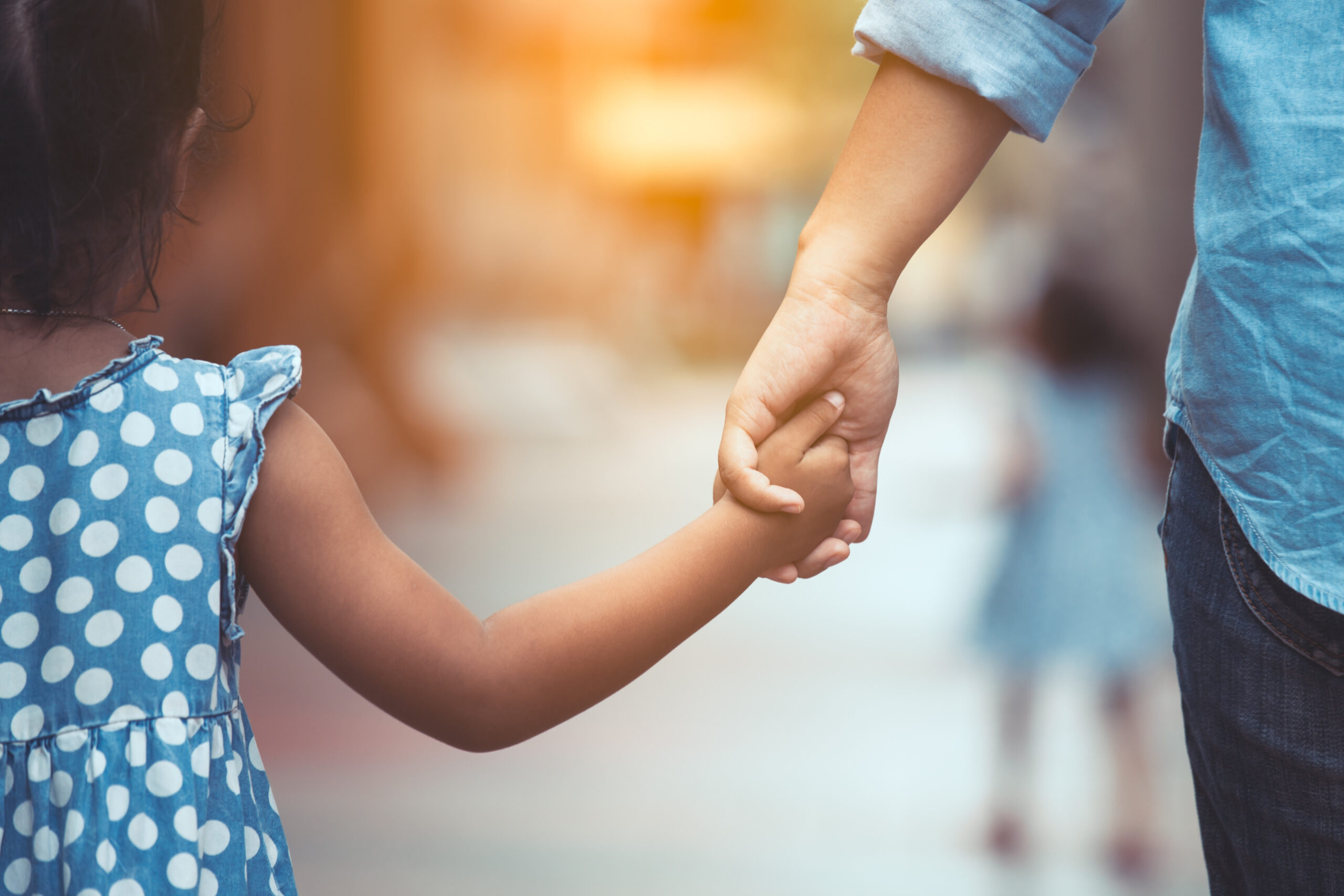 step 6: the foster care agreement
After the panel, if you proceed with the decision to foster you'll sign the foster care agreement. This important step sets out everything it means to foster – from the small, daily responsibilities to the more general support and guidance you'll offer as a foster parent. On top of this, it covers our responsibilities: to support you, guide you, and to help you progress with regular, flexible training opportunities.