how it works
Fostering will surprise you. It's not just about the daily commitment you make, or the small challenges, celebrations and all the little experiences in between. Fostering in Gwynedd also means becoming part of a close-knit community and making new friends, who are there to support you whenever you need it. The Foster Wales Gwynedd team is dedicated – caring is what we do. From our varied backgrounds, we bring a wealth of knowledge and expertise and we're close by whenever you need us.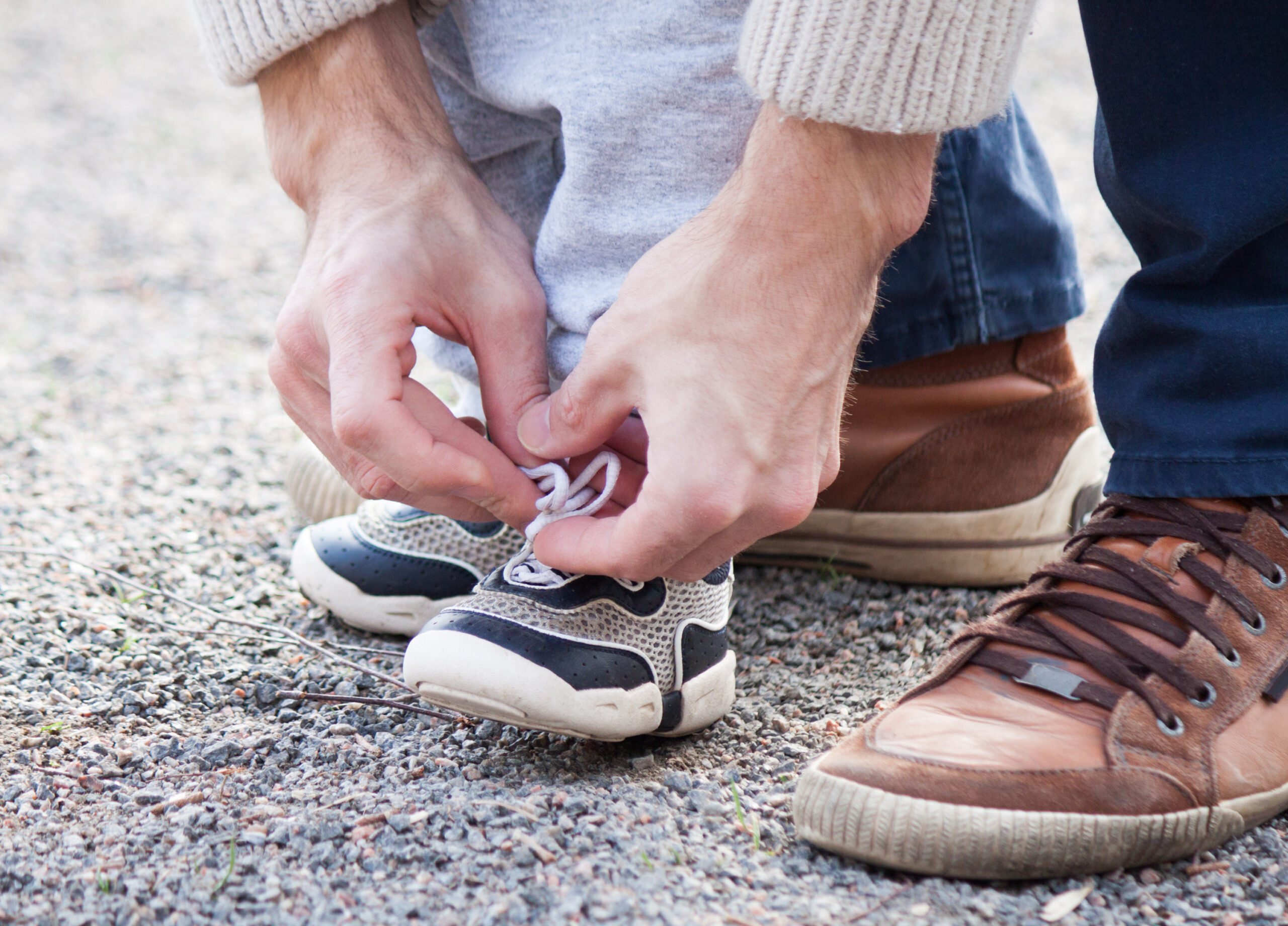 better together
We truly believe in the importance of community – it's central to everything we do. 
Every child in our care receives the best support and care, and the same goes for our foster families. The reason we're able to offer such a high level of support is because Foster Wales a community effort. It's every Local Authority across Wales – 22 dedicated no-for-profit organisations – working together to make better futures for local children.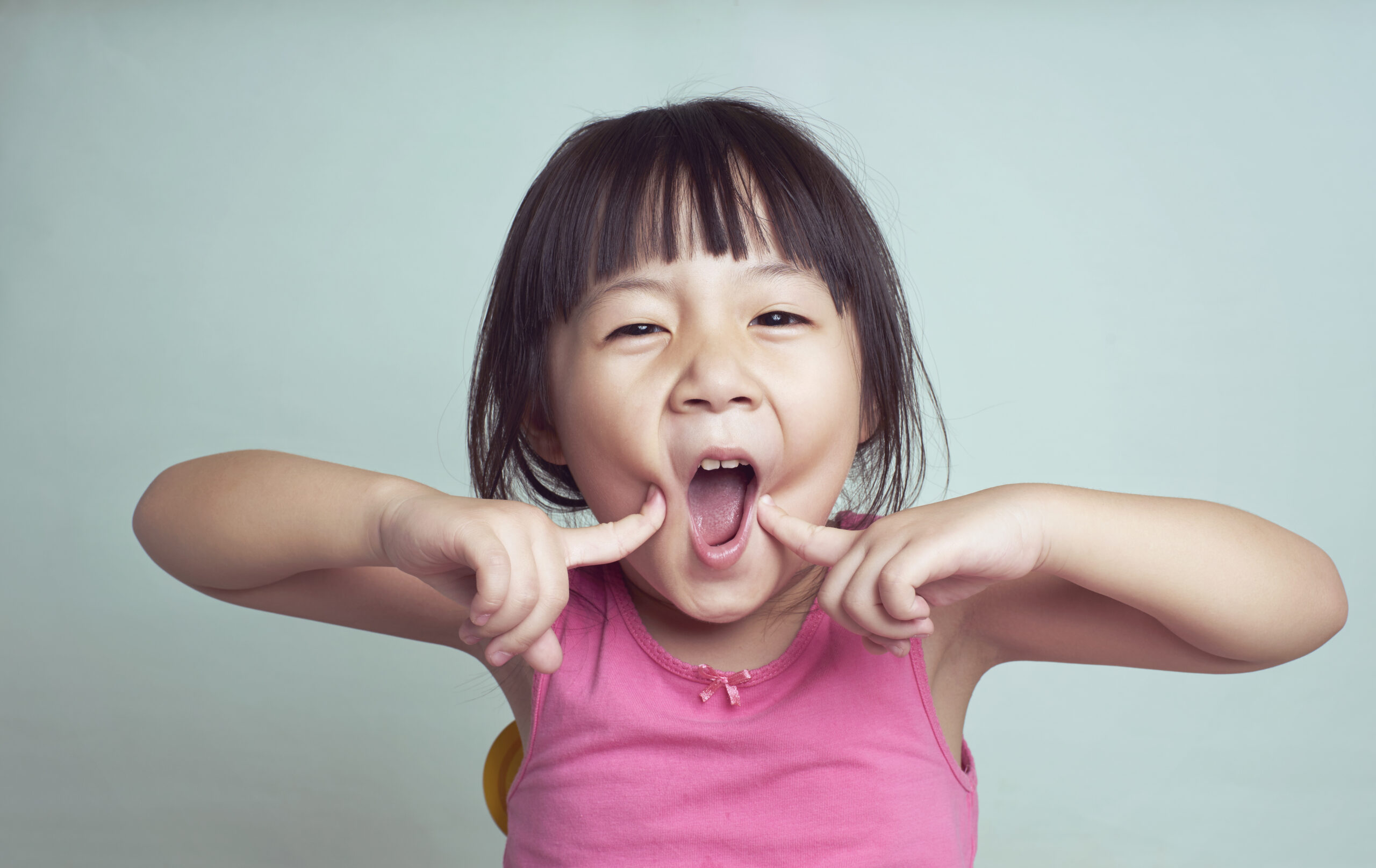 what makes us different
We're connected, and that matters. Foster Wales is the nationwide collective of the 22 Local Authority fostering teams in Wales. 
We put people before profit, always. That means staying local is a top priority, and we think carefully about which family is the best fit for each and every child in our care. 
When it comes to matching children with their new homes, we look at the whole picture – we'll ask what matters to each child, and make the transition into a foster home as easy as possible. Friendships, connections, hobbies, schools, and clubs – all of these things can make the world of difference, and that's why we'll always prioritise keeping children in the communities they know and love when it's best for them. We know that staying local in Gwynedd can help children maintain their security and sense of self, and we understand the importance of feeling at home where we live. 
Our role is all about understanding what's best for each individual child, and as a foster carer with us, you make it possible for us to provide this top level of care.
find out more about foster wales gwynedd: