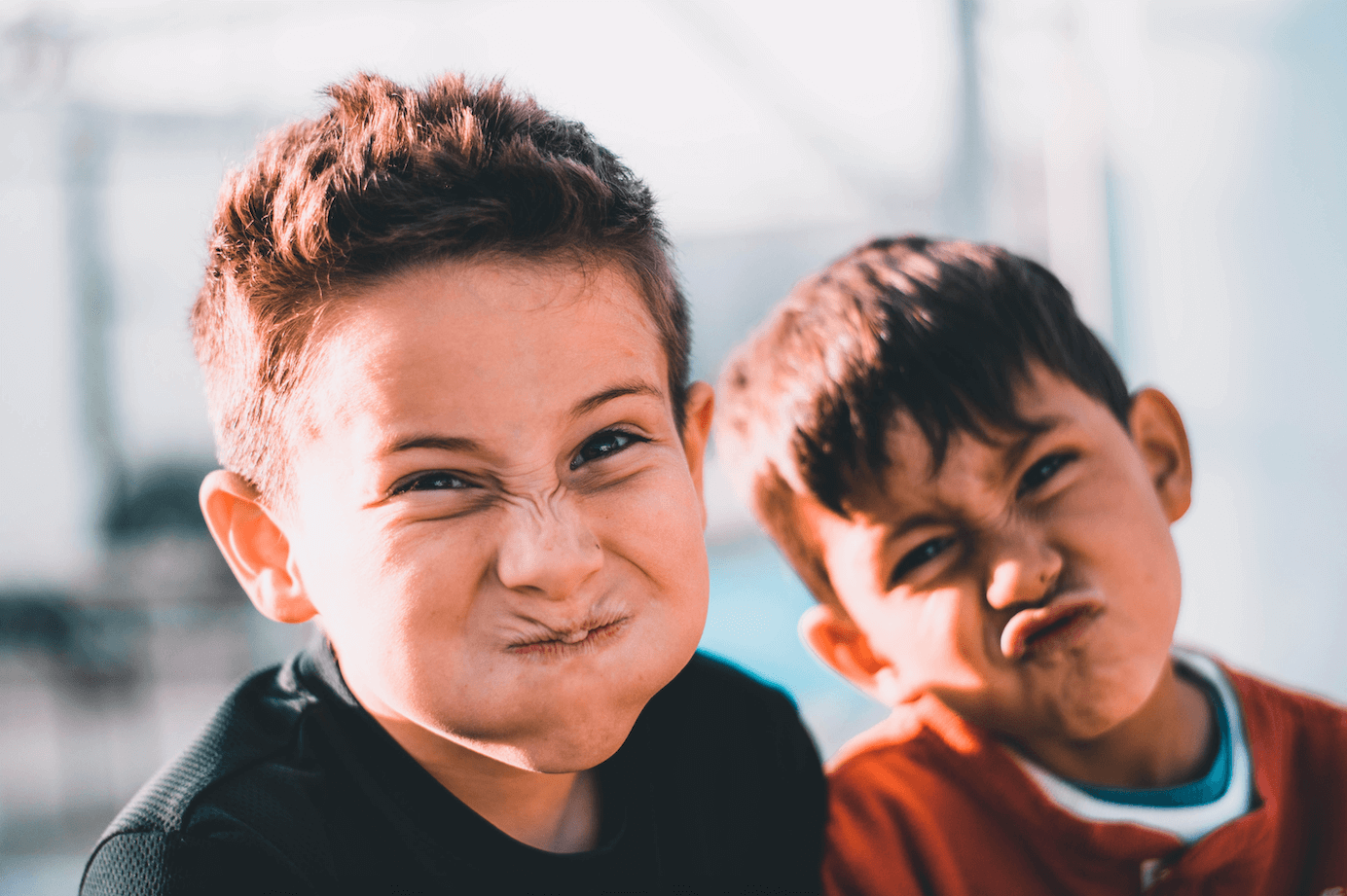 Gwen and Robert Pritchard from Bethesda have been fostering with their local authority in Gwynedd for over 15 years. Here, we take a look back at their fostering journey and how they continue to be involved in the lives of the young people after they left their care.
I didn't want to be at home doing nothing!
"Our son, Tomos, gave us the idea to consider fostering after he grew up and moved out to live with his girlfriend," Gwen said. "At the time I worked as a carer but following a car accident and surgery on my arm, I was unable to return to work. I certainly didn't want to be at home doing nothing!
We were both used to looking after children over the years – from the children of family and friends, to the children of our neighbours, there were always children here on the farm! After the children grew up and moved away, it was very quiet here and I didn't like that at all!
So, we started to look into fostering and went on training courses, not really knowing what was ahead of us! We transformed the spare bedroom into two bedrooms so we could offer a home to siblings.
We welcomed our first foster children, who were a brother and sister age 11 and 6 years old, for a weekend to start and they loved it here on the farm. They enjoyed the freedom to run around like two little sheep dogs! Soon afterwards, they both came to live with us long term until they grew up and went to college."
They are a part of us
Since then, Gwen and Robert have fostered siblings for long term periods and most of them continue to be a part of their lives today.
"To us, the relationship and care does not end when these young people grow up and move on", Gwen explained. "They are a part of us, a part of the family and they will always be welcome here. We will never turn our backs on them. Never. Some of them have children of their own now, and those children consider us as their Grandparents – we are besotted with our little grandsons and granddaughters!"
Do the small things
"We have raised the children that have been in our care in the same way as we raised our own son," Robert explained. "Not spoil them with luxury, but rather offer valuable experiences and opportunities for them to enjoy the little things we often take for granted such as fresh air, riding a bike, kicking a ball, learning how to cook and going for a picnic to the beach – things that some of them had never experienced before.
One special memory that has stuck in my mind was a power cut one night when there was heavy snowfall here (this was exciting enough in itself!) and we toasted bread in front of the open fire to make toast! Well, the children absolutely loved it! It is these little things that create memories for the children, and for us to."
Give them your time
"As well as ensuring that the children have food in their bellies, clean clothes and a warm bed, they also need your time", Gwen said. "Time to listen to them, and time to pay them a little attention. By giving them your time, the children will come to trust you."
You are part of a special community
"Of course, it hasn't always been easy", Gwen said. "Fostering comes with its challenges but I have really enjoyed the challenges and have learnt so much. There's nothing more rewarding than caring for children and helping to guide them through life and knowing you have made a difference to their lives. I will never forget the day one of them said 'thank you for my childhood' as he left to go to university. That meant the world to me."
You never feel lonely when fostering. The support you receive from Gwynedd's Fostering team is excellent – you only need to pick up the phone and someone is there for you, every hour of the day, and you will receive continuous training. We have also been very fortunate to become a part of a broader and supportive community of other foster carers – always someone to help you, to speak to them, whenever you need them."
You need humour
So what are the personal skills and attributes that Gwen and Robert consider most essential to succeed when fostering and to help others decide if life as a foster carer is suitable for them?
"There is certainly a need for empathy and good listening skills," Gwen said. "You need perseverance and patience when things get tough, and laughing and having fun is also very important."
"Setting boundaries and expectations is essential from the start in a relationship between fostering families," Robert added. "You also need flexibility and the ability to adapt, and you definitely need lots of humour!"
"Approach fostering with an open mind," Gwen said. "Don't ever judge the children, and don't ever label them as 'bad'. Every foster child has their own story and individual needs, and they all deserve the best opportunity in life."
We are so fortunate
"We consider ourselves so fortunate to have had these children in our lives, and still in our lives today," Gwen said. "Each one of them has a different personality, and each one is very special. We are so proud of them all and what they have achieved.
We wouldn't change a thing."