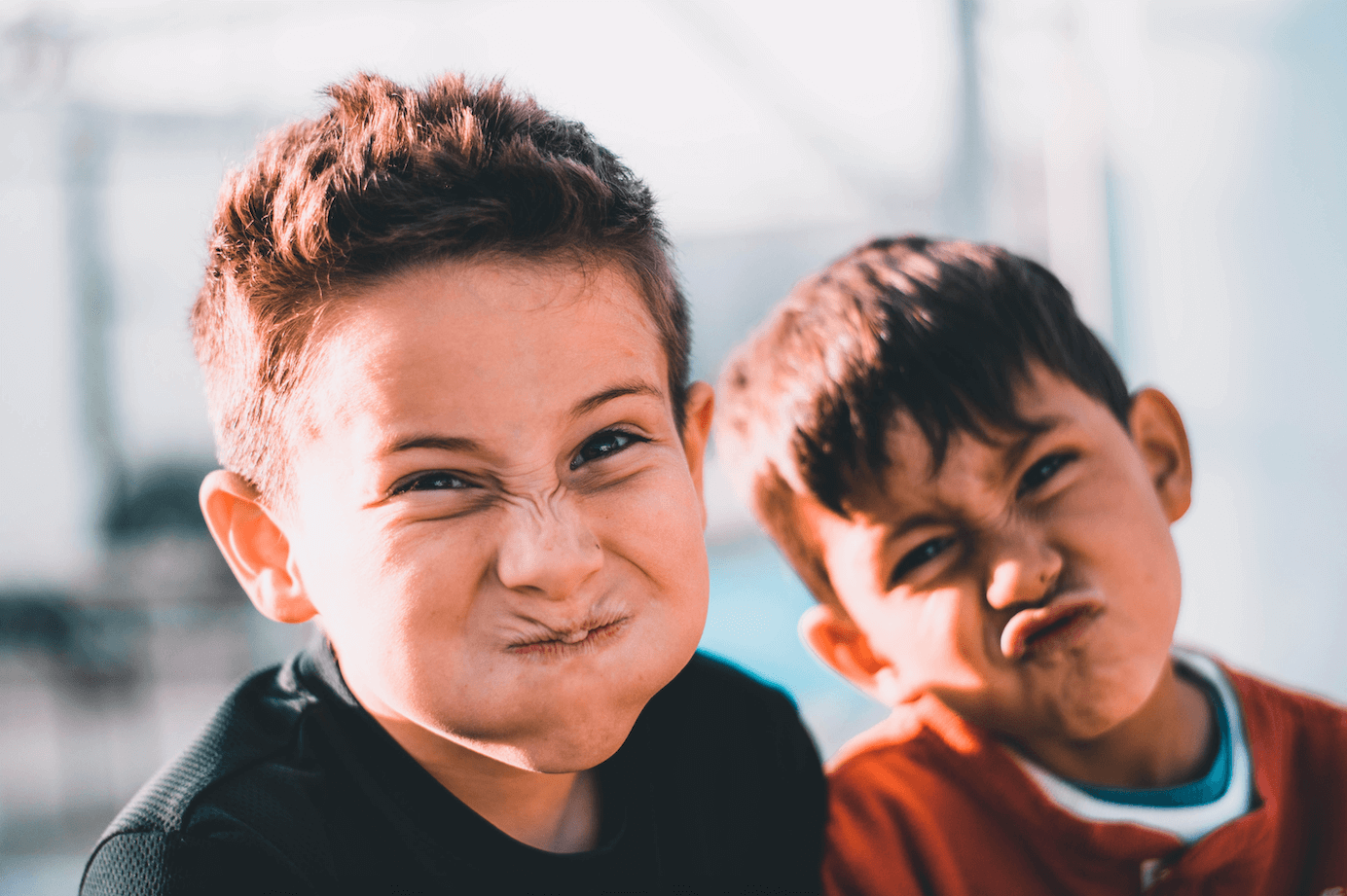 Ceri and Tomos became foster carers after deciding they wanted to make a difference in older children's lives.
the foster family
A married couple of 12 years, Ceri and Tomos had decided not to start their own family but felt strongly they could make a difference by offering love and support to local children. After Tomos took early retirement, they felt their journey could begin.
"Suddenly, we had a bit more time on our hands, so it felt right to start the process of becoming foster parents."
Getting to know our Gwynedd team helped Ceri and Tomos decide they were making the right decision.
"We got a sense that we were talking to people on the same level as us, who just want to make things better for the kids who need that bit of love and support."
"it's become like one big extended family"
Tomos and Ceri's first foster child was a 14-year-old girl. At first, things were a little rocky, but the change has been remarkable.
"She was a bit wild at times and was in trouble with the authorities a lot. We helped her to control her emotions differently. That was a long time ago… She has a job and is saving up for a deposit to buy her own place. It won't be long before she's standing on her own two feet without us."
Now, Ceri and Tomos also help care for a young girl who lives with her grandparents. She stays with the couple one weekend a month.
"We've gotten quite close over the years, with her and her grandparents, it's become like one big extended family."
"you're part of a community"
Ceri and Tomos don't feel alone as foster carers. Instead, they're closely connected with a network of other foster carers, with professionals and with the whole Gwynedd team.
"There are so many people to turn to for advice, and so much training and support from the team. It really helps us provide that support and stability the children need."
want to start your own fostering journey?
If reading Ceri and Tomos' story has encouraged you to look into becoming a foster carer, then we'd love to hear from you. Contact our team today to get started.
want to learn more?
Find out more about how fostering works and what it could mean for you.